Below is a list of links which you and your family may find helpful.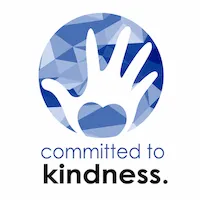 Schedule Your Visit Today!
Garden Valley Retirement Village is a community of like-minded seniors living life to the fullest and on their own terms. Every day is a new adventure at Garden Valley. Maybe we can sit in this nook and chat! Contact us today to schedule a free no obligation tour.